Online courses at NLC
NLC offers a range of interactive courses that you can take entirely online. All of our courses are led by expert instructors, many of whom are nationally known authors. Online courses are affordable, convenient, and perfect if you're looking for flexibility in your studies. View program information to see which courses are available online.
Student services at our access centres
Computer/Internet Access
Learning Support (Online)
Visit the Service Hub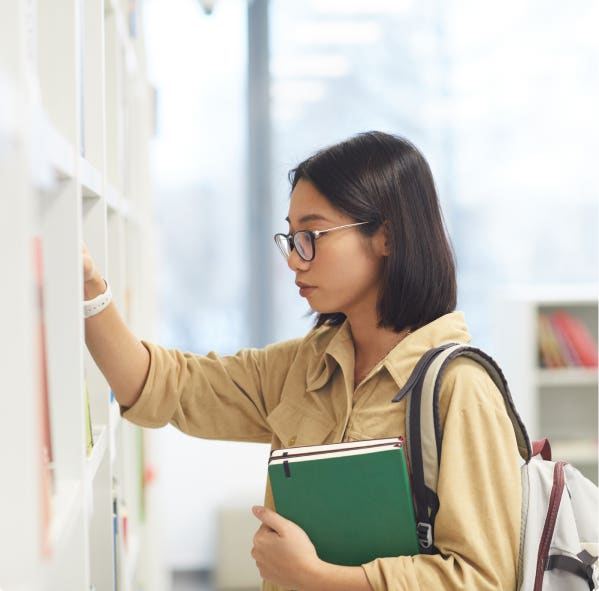 Get to know Atlin
Atlin is a small remote community in the northwest corner of BC with a population of 500 people. It is about a three hour drive away from Whitehorse in the Yukon or Skagway, Alaska.
Atlin is known for being a scenic destination for hiking, fishing, camping and heli-skiing. One of the area's most stunning attractions is Atlin Lake – a glacier-fed lake within the wide wilderness valley surrounded by snow-capped mountains.
Some of the amenities in Atlin include grocery stores, a hardware store, and health clinic. Atlin also hosts an annual three-day arts & music festival.
Fun
Fact
The town of Atlin was born from the great Canadian gold rush in 1898.
Get to know Dease Lake
Dease Lake is located in northern BC on Highway 37, about 600 kilometres north of Terrace, BC. The community has a population of around 650 full-time residents and offers a range of services including stores, restaurants and a post office. The community is also home to several provincial government offices. With lots of nearby lakes and rivers, Dease Lake is an oasis for paddling, fishing and taking in the sights of the local wildlife.
Fun
Fact
Dease Lake was established around 1839, and was once a Hudson Bay Company Trading Post.
Contact us
Atlin
Northern Lights College
Box 29
Atlin, BC V0W 1A0
Phone:
250-651-7762
Toll free:
1-866-463-6652
Dease Lake
Northern Lights College
Box 220, 48793 Commercial Drive
Dease Lake, BC V0C 1L0
Phone:
250-771-5500
Toll-free:
1-866-463-6652