On-campus highlights
A unique feature of the Dawson Creek campus is a state-of-the-art $33 million facility that has expanded the existing campus buildings and created a new trades training space.
In addition to a range of trades, university arts & sciences, and vocational programs, many specialized training programs are offered exclusively at the Dawson Creek campus.
These include:
Welding
Carpentry
Aircraft Maintenance
Wind Turbine Maintenance
The NLC Training Tower
The NLC training tower located on the Dawson Creek Campus is used for high-angle rescue training and hands-on class training for the Wind Turbine Maintenance Technician program.
Student services at this campus
Accessibility Services
Bookstore
Cafeteria
Computer/Internet Access
Daycare
Financial Aid
Indigenous Services
Learning Support
Library
Spa
Visit the Service Hub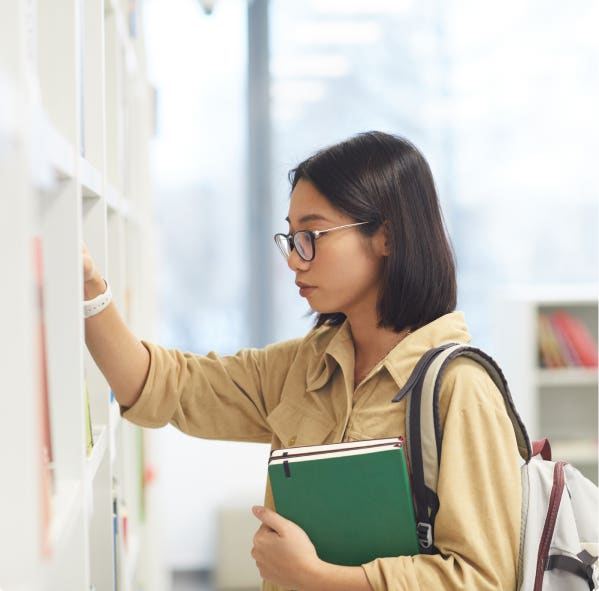 Live right on campus
Student housing at Dawson Creek has capacity for 190 students and is conveniently located close to local businesses, including restaurants and shopping. Find the perfect study/life balance by enjoying the games room, student lounge, workout area, and several group study areas.
Highlights
1, 2, 3, or 4 bedroom suites 
Fully furnished and move-in-ready
Full kitchen and appliances
Washer and dryer on every floor
Apply for Housing
Get to know Dawson Creek
The city of Dawson Creek is the largest centre in BC's Peace River South region with a population of more than 12,000 people. Dawson Creek is a beautiful city with shops, museums, ice arenas, downhill and cross-country skiing, bowling lanes, golf courses, walking trails, public transit, a swimming pool, movie theatre, community multiplex and events centre. Plus plenty of other outdoor and indoor attractions.
The city also has a hospital, medical clinics, general practitioners, medical specialists, complete dental services, physiotherapy, and chiropractic services.
Fun
Fact
Dawson Creek is known as Mile Zero City because it is the starting point of the world famous Alaska Highway.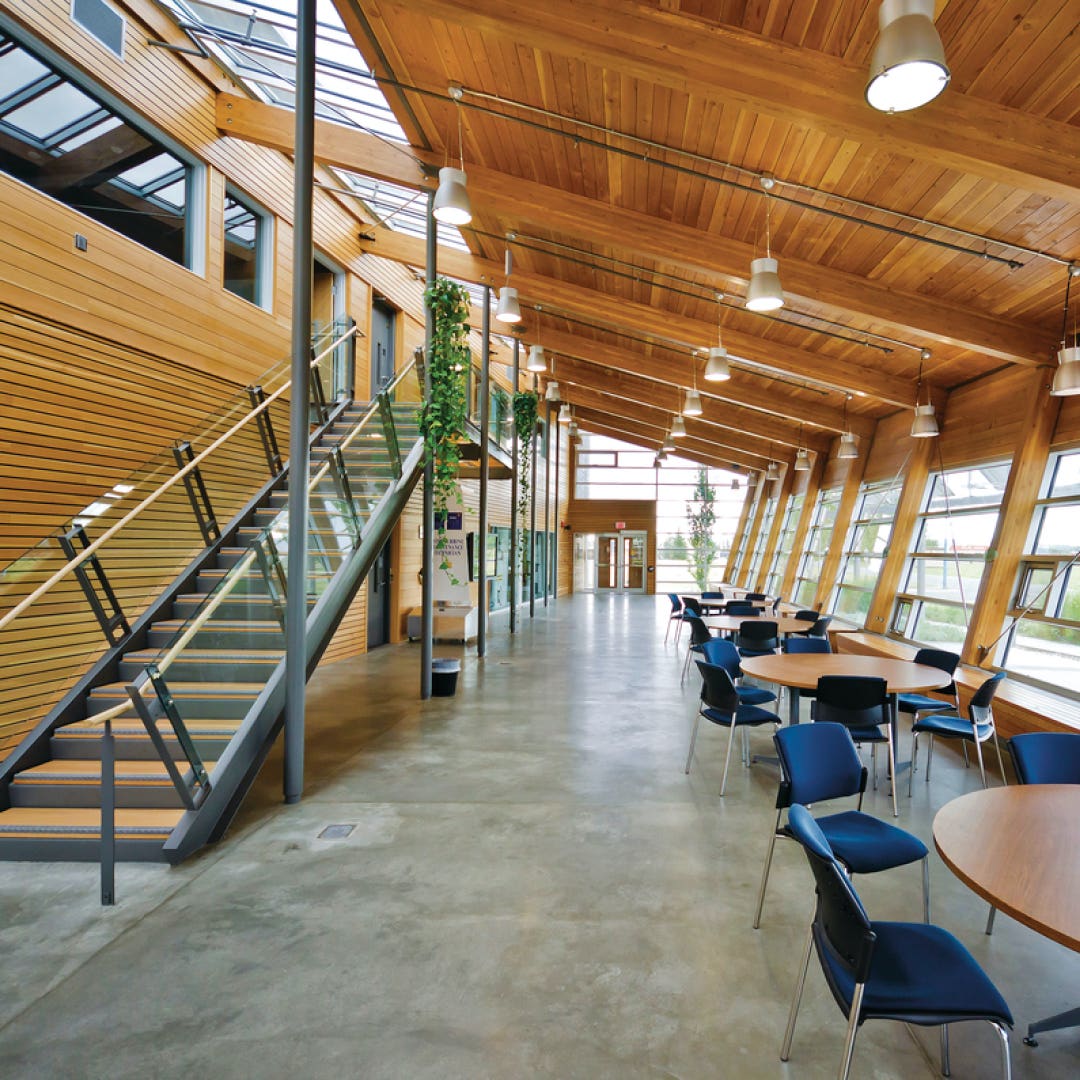 Plan Your Visit
To schedule a visit at the Dawson Creek campus, please email visit@nlc.bc.ca
Contact
Northern Lights College
11401 – 8th Street
Dawson Creek, BC V1G 4G2
Phone:
250-782-5251
Toll Free:
1-866-463-6652