On-campus highlights
The Fort Nelson campus features a student gathering space with a beautiful patio and an Indigenous gathering space with a huge dream catcher suspended from the skylight.

Located close to the rec centre, grocery stores and heritage museum, the Fort Nelson campus is just steps away from the wilderness with several trails close by.

This campus offers full and part-time programming including: Career and College Prep, University Arts and Sciences, Applied Business Technology, and certain Trades and Apprenticeship programs offered periodically in partnership with local industry.
Student services at this campus
Bookstore
Computer/Internet Access
Financial Aid
Indigenous Services
Library
Visit the Service Hub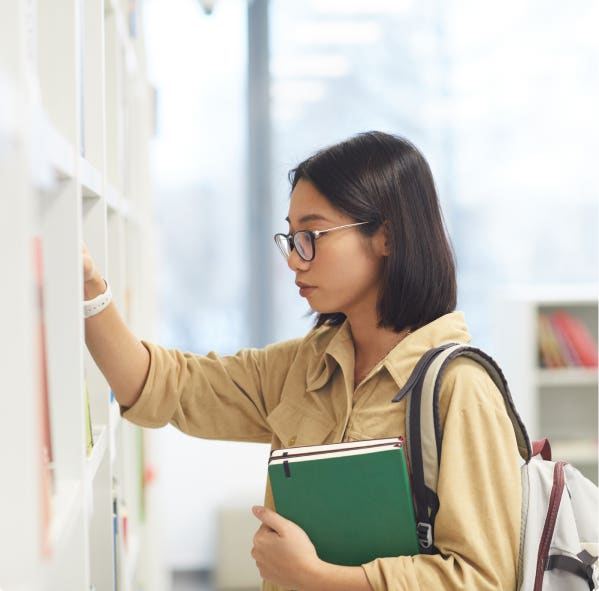 Get to know Fort Nelson
The town of Fort Nelson is the largest centre in the Northern Rockies with a population of about 4,700. Fort Nelson is located at Mile 300 on the Alaska Highway. It is the major service hub in northern BC between Fort St. John and the Yukon Territory.
Fort Nelson is full of fun recreation and entertainment including an aquatic centre, ice rinks, rock climbing wall, squash court, fitness facilities, and a movie theatre. There's lots to explore nearby with hiking, cross-country skiing, snowshoeing and one of BC's largest hot springs, Liard Hot Springs.
Fort Nelson is located close to the Tu Deh Kah Geothermal Plant. This sustainable energy project is creating unique opportunities throughout the region.
Fun
Fact
Fort Nelson was established as a trading post in 1805 by the Northwest Fur Trading Company.
Plan Your Visit
To schedule a visit at the Fort Nelson campus, please email visit@nlc.bc.ca
Contact
Northern Lights College
Box 860 – 5201 Simpson Trail
Fort Nelson, BC V0C 1R0
Phone:
250-774-2741
Toll Free:
1-866-463-6652